We are led by a celebrated entrepreneur with a fascinating comparative understanding of Ghana's business laws.
Our Managing Partner Richard Nunekpeku leads our Corporate, Governance and Transactions as well as our Start-ups, Fintech and Innovations Practice Divisions.
Richard is a Ghanaian lawyer who specialises in Company, Commercial and Corporate law, Start-ups & Entrepreneurial ecosystem, Fintech and New Media, Property, and Investments as well as general business practice. He is a product of the Ghana School of Law and holds an LLB degree from the Ghana Institute of Management and Public Administration (GIMPA), an MBA with a Marketing option and a Bachelor of Arts degree from the University of Ghana, Legon. He is currently enrolled in the University of Cambridge, Judge Business School's Executive Education program "Fintech and Innovation Regulation".
Richard is a decorated entrepreneur who has been recognised by the Office of the President of the Republic of Ghana's Youth Enterprise Support (YES) now National Entrepreneurial and Innovation Program (NEIP), the Tony Elumelu Entrepreneurial Foundation, the United States government's Young African Leaders Initiative (YALI), and the EMY Awards as the Agriculture Man of the Year, 2019 – as the founder of Anyako Farms Limited.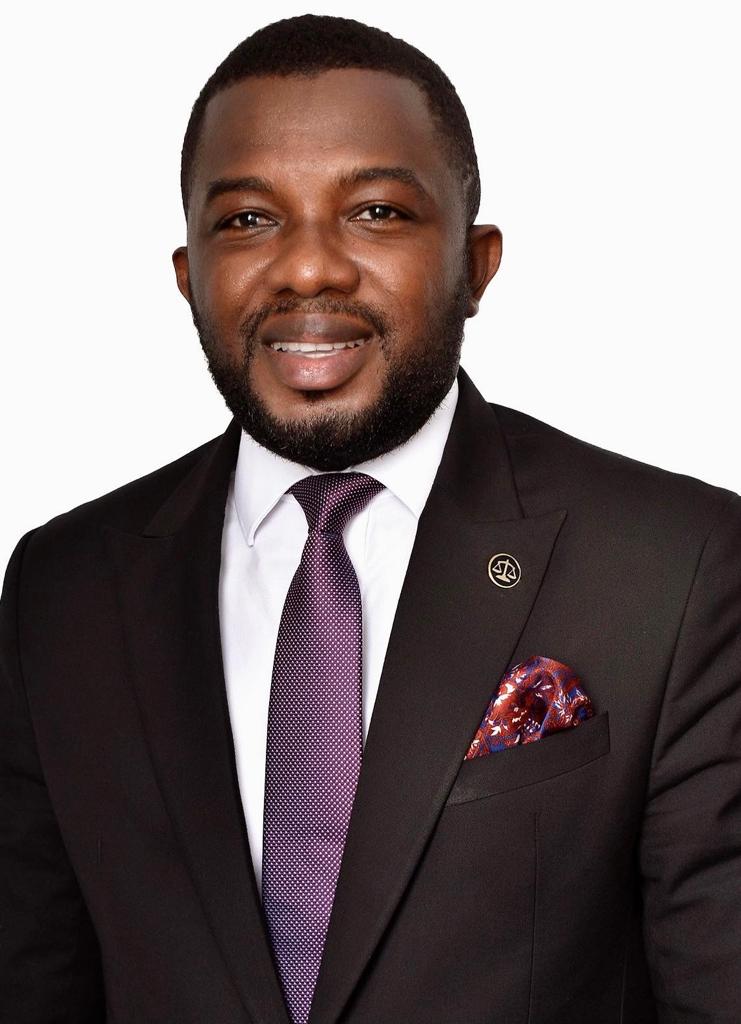 He is also a seasoned sales and marketing professional with experiences from the total beverage and consumer electronic industries. At Guinness Ghana Breweries Limited, he spent 3 years as the Events & Promotions Manager before becoming the Sales Executive for Accra. During his brief tenure at PZ Cussons Limited, he led the development of the first "CoolWorld" showrooms in Accra and Takoradi as the Brands Manager for the Haier-Thermocool brand of electrical products. Richard also worked with the global electronics giant, Samsung as its Marketing Manager for Consumer Electronics responsible for Ghana, Ivory Coast, Cameroun, Sierra Leone, Liberia, and Equatorial Guinea. 
In this role, he led the company's market development initiatives, brand marketing, product promotional campaigns and stakeholder engagements across these markets. Further, notable corporate social responsibility initiatives such as Solar Powered Internet Schools and Digital Villages were deployed in Ghana and Ivory Coast under his watch.
He is passionate about youth development issues and has mentored many young entrepreneurs through platforms such as the "Total Startuuper Challenge", the Barcamp Ghana, Kosmos Innovation Centre (KIC), the Africa Skills Hub, the Tony Elumelu Entrepreneurial Foundation, and others. He is a columnist with Africa's leading Business & Financial Newspaper – the B&FT Newspaper under the "START Column" and writes on various business issues highlighting the intersection of law and business.