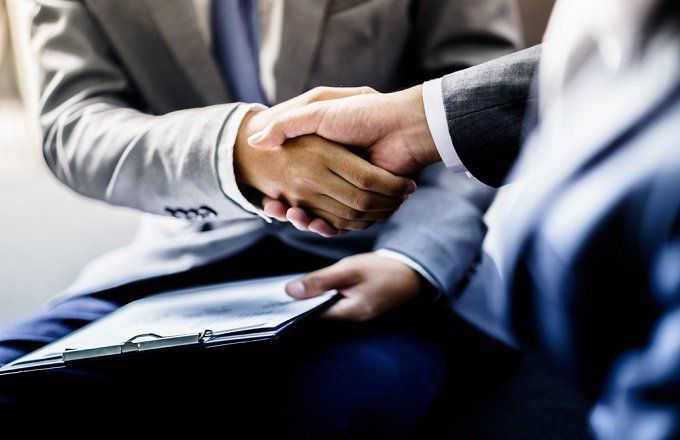 We will love to be paid for every service we render. However, we know there could be hard times for businesses burdened with legal problems for which they will require legal advice. In such circumstances, we stand ready to help. Reach out to us and we will be glad to provide our best legal service for free.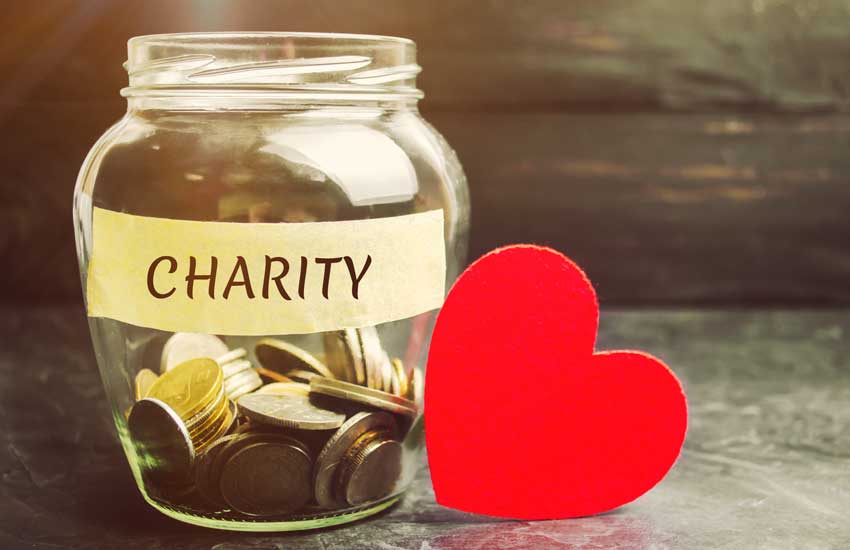 We understand the essence of the community (Ubuntu). So, we support our communities through donations and legal services towards education, health & well-being and economic empowerment. We carefully decide which cause to support so we can dedicate our resources and measure the impacts on our communities. If you have an idea/project/initiative that demands our support, reach out to us and we may become your biggest donor.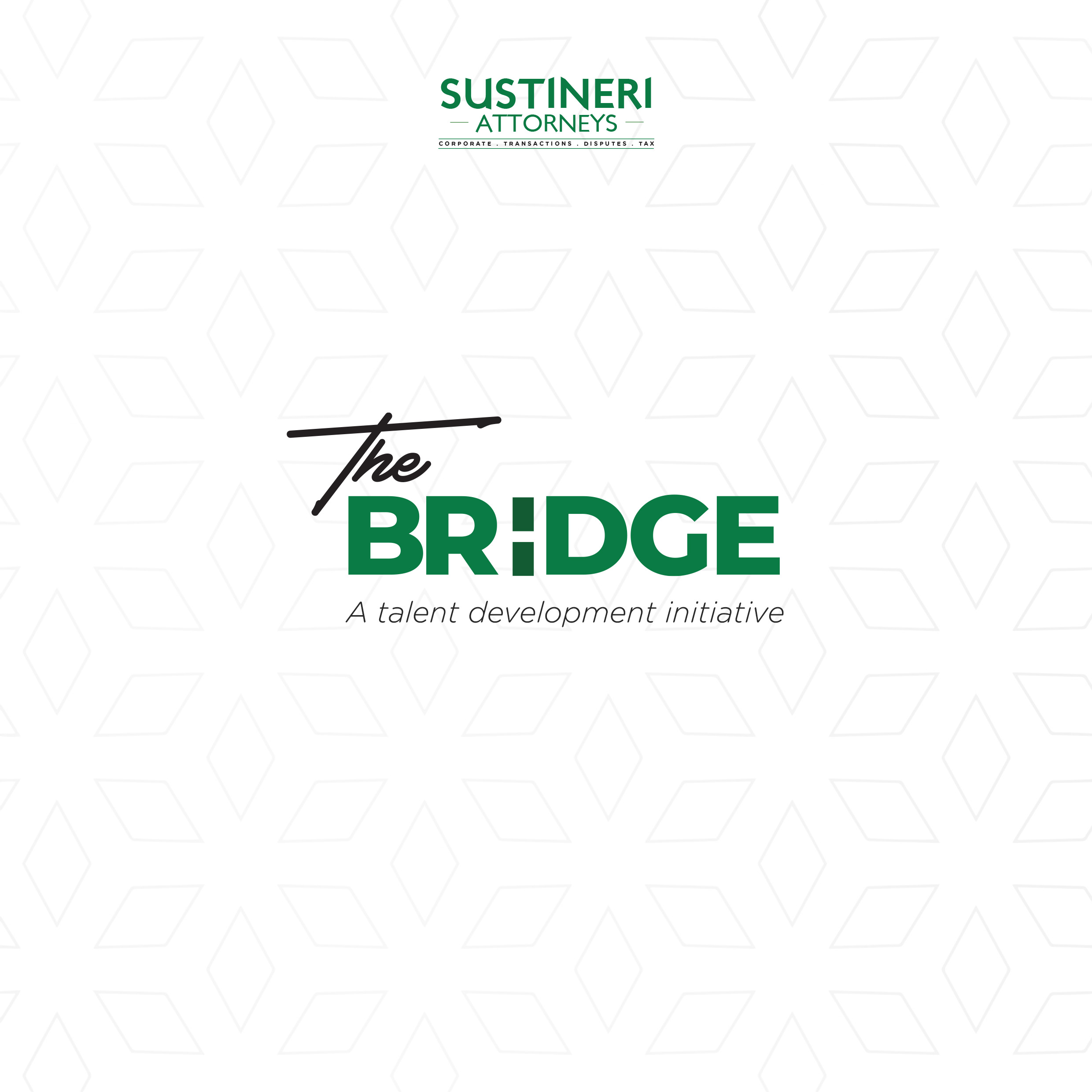 We recognise the distinction between theory and practice for many commercial, company and contract law concepts. We believe a practical opportunity to be involved in our service delivery processes, undertake research, support business diagnosis or join a training program can help make a lot of difference in bridging the gaps between these concepts and their practical utilities for students. Therefore, we encourage highly dedicated students at faculty or professional course levels to apply to do paid internships with us. Due to limited space, we use a rigorous process offering equal opportunities to all in our selection process. Reach out to us and be part of an exciting new way of learning.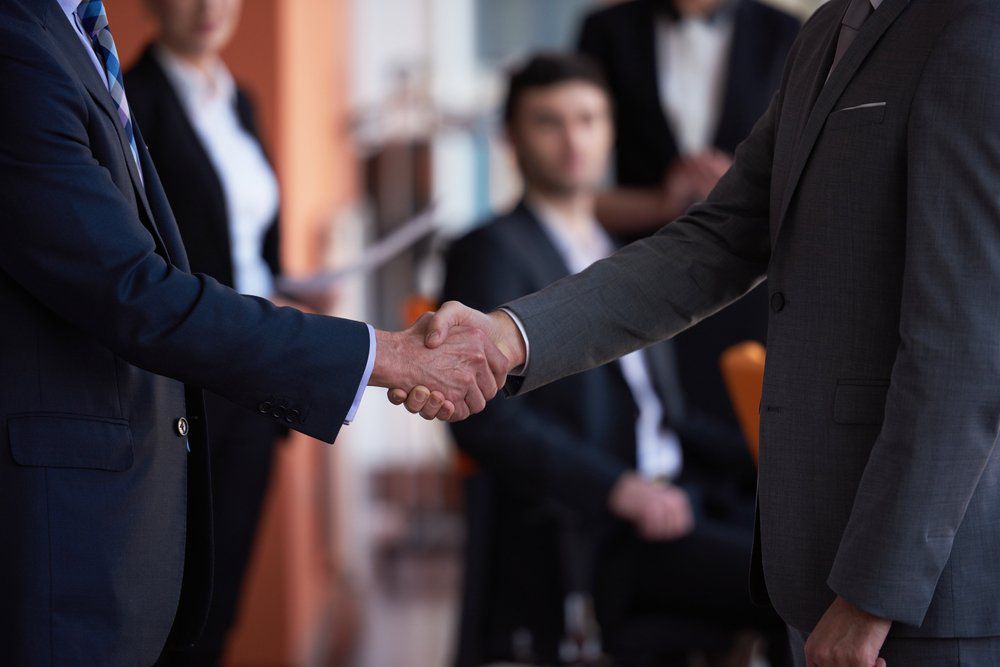 We consider our legal service offerings as complementary to the general service demands of businesses. With this recognition, we have forged strategic alliances to provide holistic service support to businesses.
Currently, we have working relationships with GIZ, Kosmos Innovation Centre (KIC), and the Africa Skills Hub as Start-up ecosystem support providers to train entrepreneurs through their various entrepreneurial support programs.
We seek to expand this partnership to include fund managers, business advisory firms, firm investments among others so that the entrepreneurial ecosystem in Ghana can benefit from our signature service delivery.
How can we help you today?